The Waymark Hiker Spotlight
Every month we will be featuring different Waymark Ambassadors and Hikers who share a little something about themselves and the trails they choose to explore. We hope you enjoy their stories, and thank you for taking the time to check them out!
CHECK OUT OUR LATEST POST:
Caroline "Earthcake" Himbert
Morgan "Storm" Dzak and Dean "Boomer" Drakel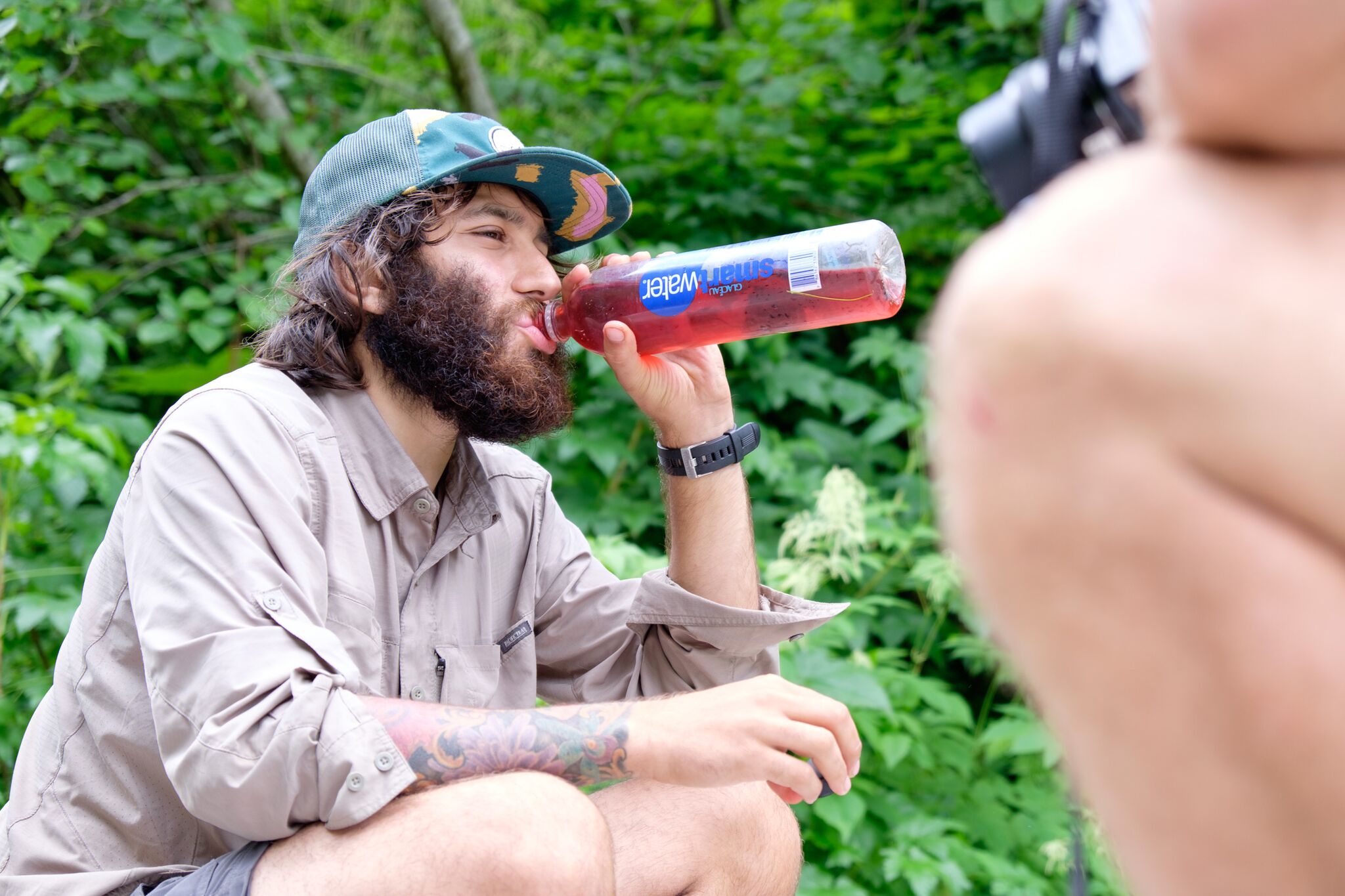 Suzanne "The Spoozy" Keyes
Brittany Jones "Bee Jonesie"
Jennifer Mabus "The Whimsical Woman"